Steam Developers Unite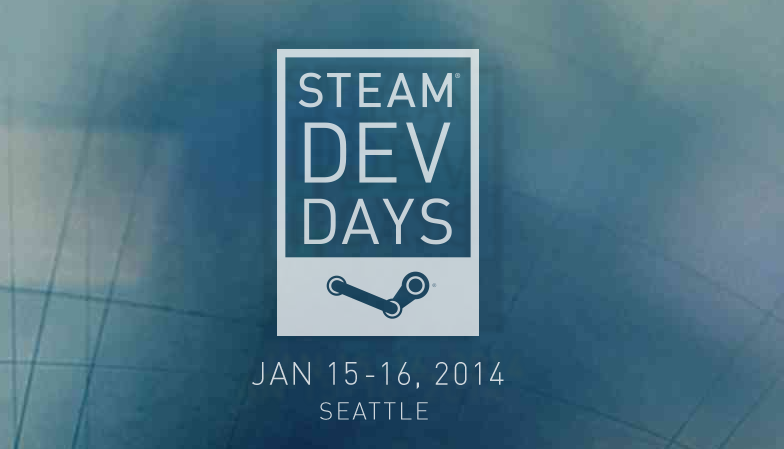 Valve's first Steam Developer's Conference, Steam Dev Days, is set to kick off January 15 in Seattle, WA. Vermont Digital Arts is very excited to be attending this historic game developer event! We just happen to be developing a few games for Steam and Steam + Oculus Rift  and Unity for the win. What is particularly amazing is Valve's decision to launch SteamVR Beta one day ahead of Steam Dev Days! This is going to be good!
Hope to see you at Steam Dev Days! Tweet to Elliott Mitchell, our Co-Founder, on Twitter @mrt3d if you'd like to connect at the conference.