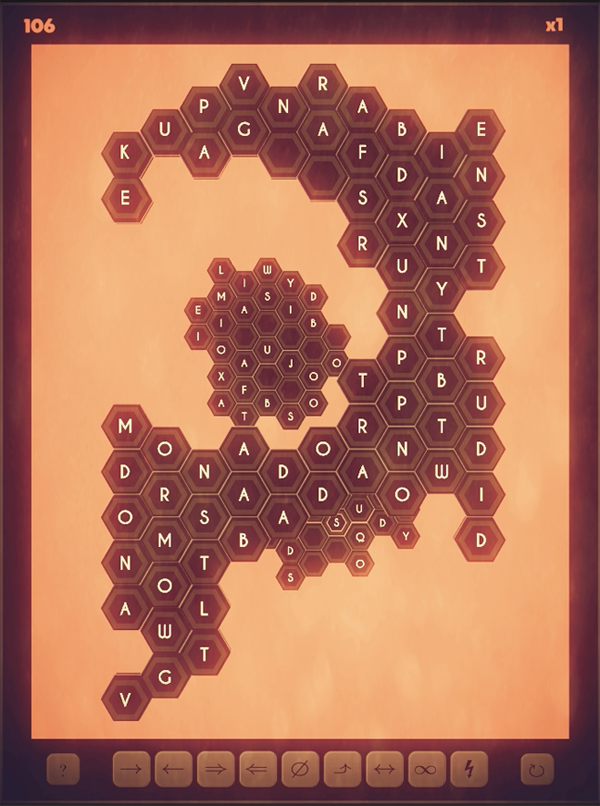 [divider]
You and me and baby makes three. And another baby makes four. And two cats and two dogs and six chickens makes fourteen. And then Mama decides she wants honey bees and the total soars to somewhere around 25,000. That's the family that makes up Vermont Digital Arts.
You could say that we are all the worker bees. Papa is an artist and programmer and does most of the technical work at Vermont Digital Arts. Mama is the Queen Bee who sits back and is fed royal jelly all day … oh no, wait, that was my fantasy. No, Mama flits from one thing to the next, writing, designing, organizing, keeping the hive running. The two youngest humans in the family make games, stories, art and music.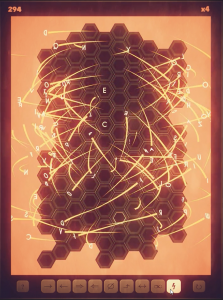 One day the youngest human thought that it would be cool to have a game that was a cross between Spell Tower (http://www.spelltower.com/) and Chip Chain (http://chip-chain.com/), so a meeting was called. Everyone (except the chickens and the bees) gathered around the dinner table and talked about what such a game would look like. Mama took notes and then a few days later made a paper prototype. Being a beekeeper, she used hexagons to make a honeycomb board and took the name Waggle Words from the movements that bees make to communicate with each other which is called a "waggle dance".  
The family decided that Papa, a trained artist who wanted to hone his programming skills, would engineer the game himself. Learning how to program requires time, patience and extra baking. Thankfully, Papa was up to the task of learning and Eldest Child who loves to bake kept everyone happy with lots of treats.
Finally the Vermont Digital Arts family has a playable game. We are so excited about how Waggle Words is turning out. It is a super fun, strategic, single-player word game AND it will also be a groundbreaking multi-player VR game. Just wait!
[divider]