Specializations
* Unity Development
* Virtual Reality
* Augmented Reality
* 3D Art
* Lighting
* VFX
* Unity Optimization
* Art Pipelines
* Mobile Development
Company Description
Vermont Digital Arts is a family run game and art studio based in a Vermont cow pasture. Founded in 2008, Vermont Digital Arts specializes in Unity 3D development and art for VR, AR, mobile, desktop as well as other emergent experiences which blur the lines between film and games.
We create original indie games, embark on experimental artistic endeavors and occasionally partner with other organizations.
The co-founders are husband and wife team, Elliott Mitchell and Julie Beet.
Company Address
Cross the border into Vermont, go down the dirt road and into the cow pasture across from the pond. If you get lost, follow the black dog. We are usually there.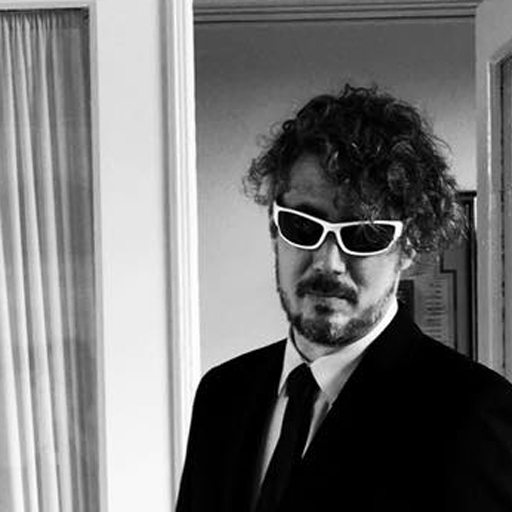 Elliott Mitchell
Co-Founder, Game Designer, Artist & Developer
Elliott is the chief fire starter at Vermont Digital Arts. This is what happens when one constantly plays with emergent technologies and art forms. Unity is what keeps Elliott's mischief managed.
@2017 Vermont Digital Arts, All Rights Reserved